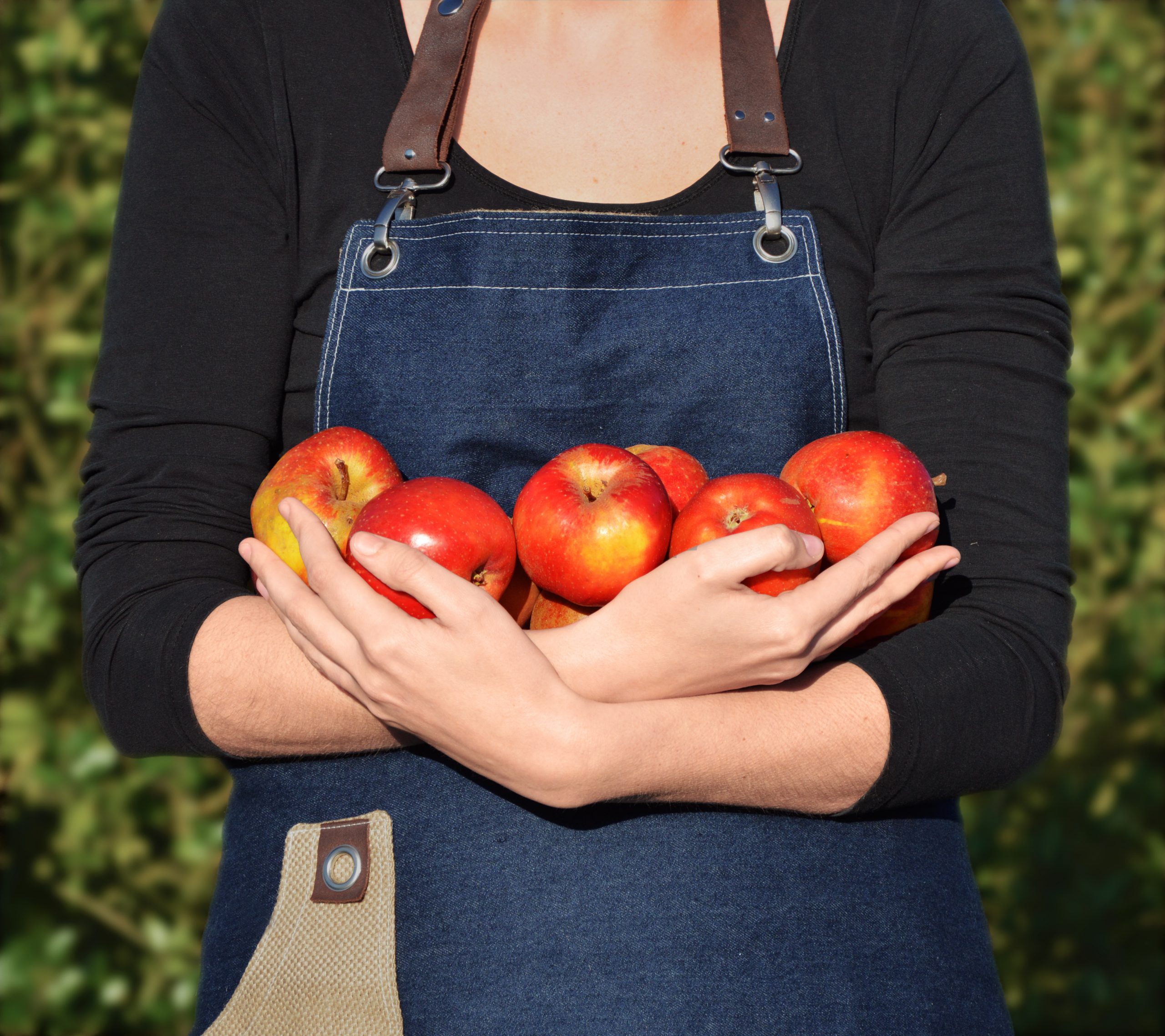 Our own brand Dixap has been a favorite in many households since 1949. Diksap literally means thick juice. And that is exactly what it is: concentrated juice. We do not add any preservatives, flavoring of any kind or artificial sweeteners. Just fruit!
For more information please visit our own branded diksap website: www.dixap.nl
At Ariza we offer the possibility to produce juices for you like 'diksap', smoothies, fruit juices and fruit purees through our Private Label Brand Vitafruit.
For more information please visit our website: www.vitafruit.nl