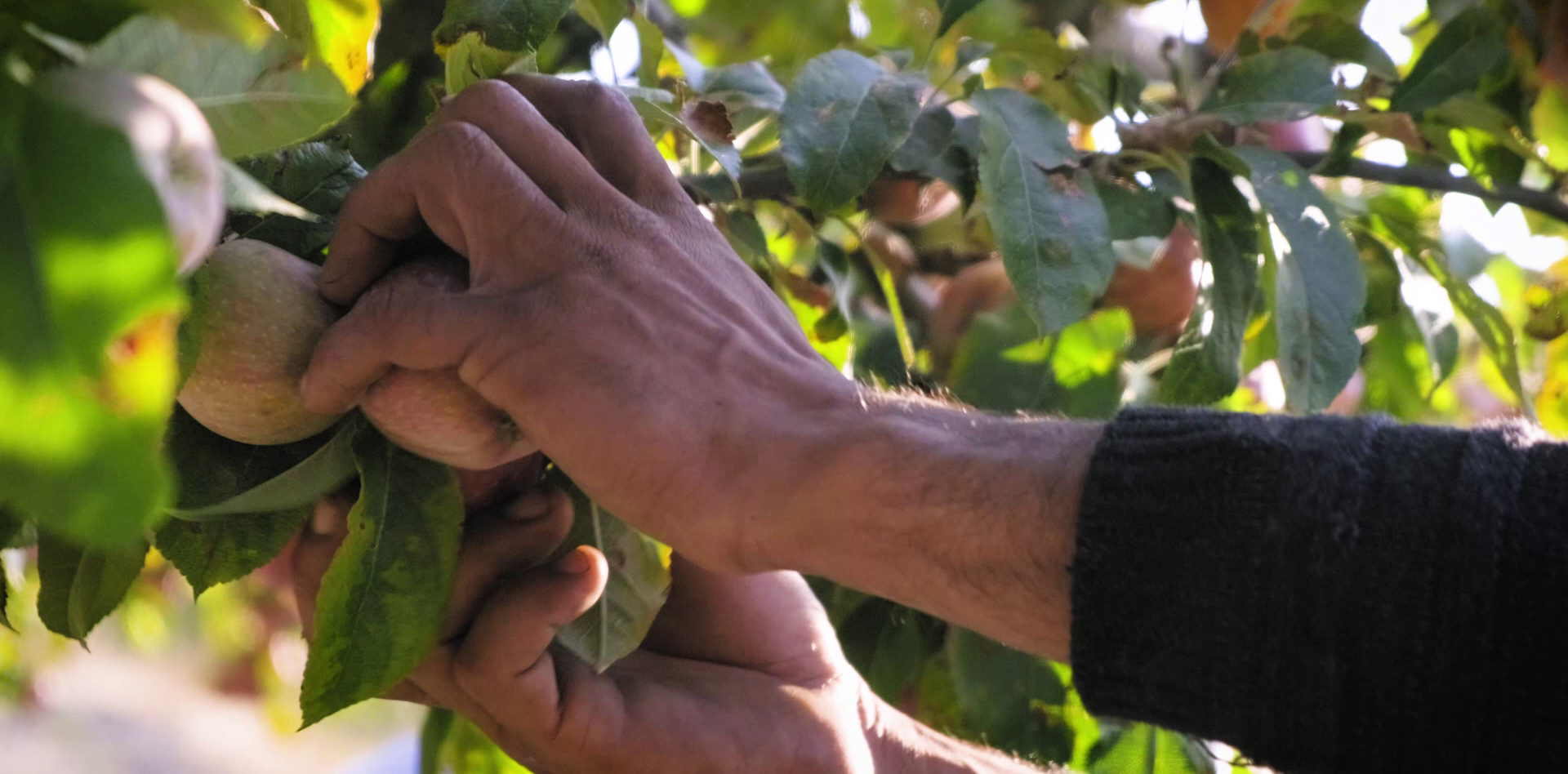 More than 140.000 tons of organic fruit and vegetable are being handled by us every year. We process this into concentrated juices, NFC juices and purees. We focus on delivering high quality raw materials and juice blends. We offer organic, Fair Trade and baby food quality.

Ariza is a family owned specialized international manufacturer. We offer more than 25 years of experience in the international organic food industry. We want to be your first choice of high quality processed organic fruit and vegetable ingredients.
With our own production, NPD, crushing and blending facilities, storage and laboratories, we guarantee product safety and offer full chain control from field to final product.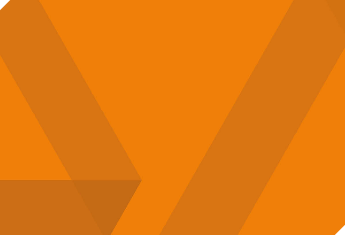 Organic Concentrated juices