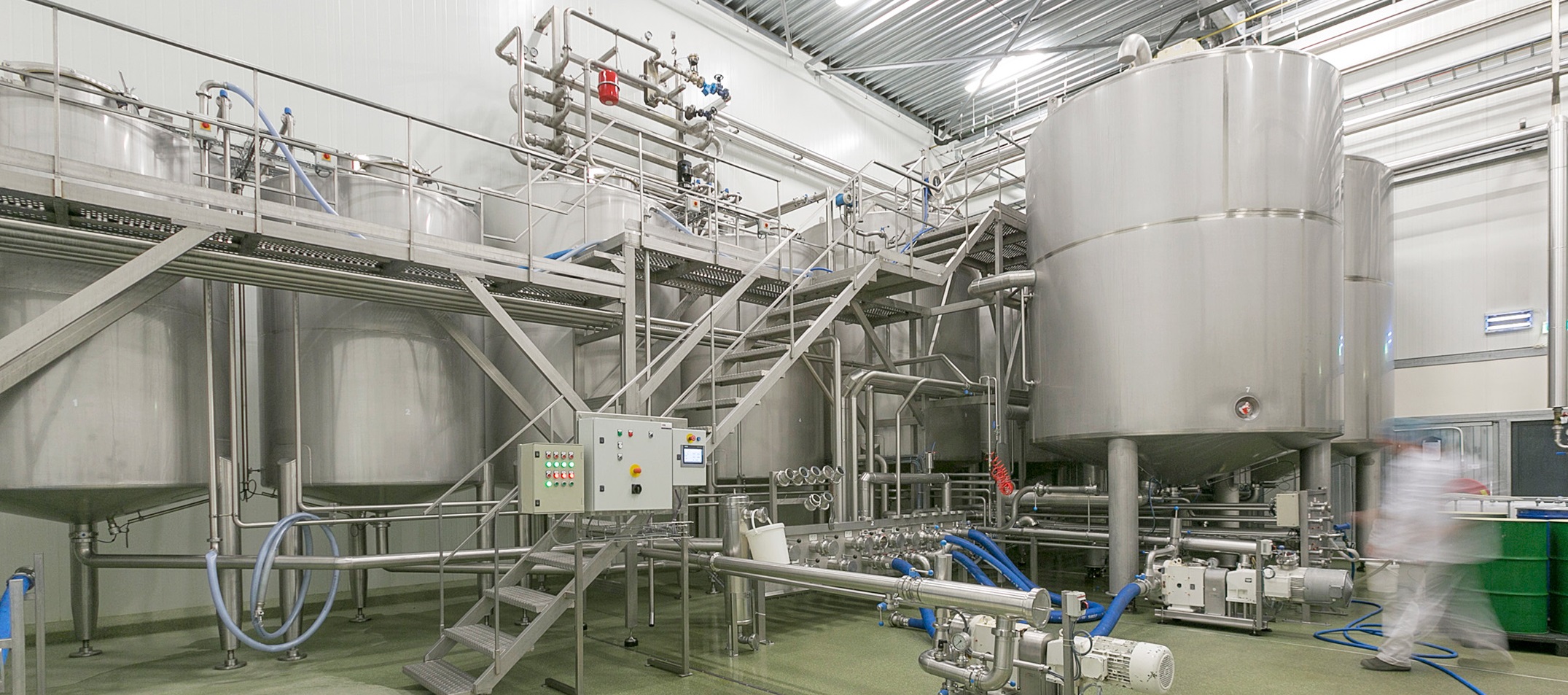 At our production facility we have the possibility to blend all different kind of fruit juice blends and compounds. We also have the ability to crush frozen goods before blending if necessary. We can do this for:
NFC juices
Concentrates
Purees
Powders
For blending we have several sizes of tanks to make one homeogenous blends/compounds for all blend sizes:
6 MT
8 MT
16 MT
25 MT
32 MT
150 MT
After blending different sizes in one of our 15 blending tanks we can pack your product in the required package.
We have an organic certification and therefore can crush, blend and fill for both conventional and organic juices.
Drum dumper
Bin dumper
Crusher
13 Blending tanks in several sizes
Pasteurizer
Aseptic filling
Filling tanks
CIP-unit