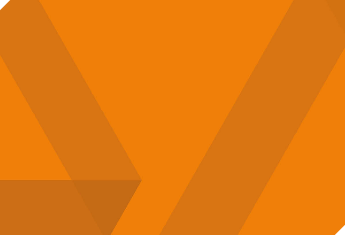 Organic Concentrated juices
Our aim is to supply fresh and fruitful concentrated juices that give the right taste and color to your products. We have a wide range of concentrated juices in our portfolio.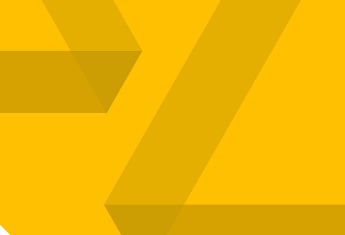 Organic NFC Juices
While producing not from concentrate juice (NFC), we aim to retain as much of the character of the initial fruit as possible.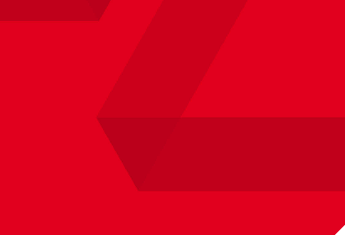 Organic Fruit Purees
The full and fresh flavor of our premium purees comes from the ripe fruits and vegetables, harvested in the best cultivation areas.