Arisu is the production facility in Çivril, Turkey. Çivril is one of the best geographical areas in Turkey to grow fruits and vegetables such as apple, peach, pomegranate and many more. We collaborate with the local farmers in Turkey, our agronomists (FiBL) manage and control these organic farming projects.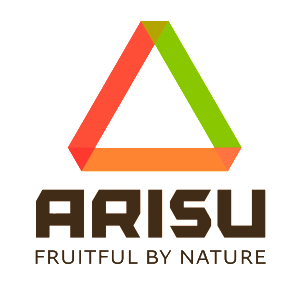 The processing starts with the intake, inspection and grading of the fresh fruit. After washing and manual inspection the fruit will be pressed and concentrated. The juice concentrate is stored in Turkey or could be shipped to Helmond (the Netherlands) for storage. Shipping and transporting juice concentrate is very environmental friendly. Because the juice is concentrated we save on transport and thereby minimize environmental pollution.
Arisu is a BRC certified production location using latest technologies (ceramic ultrafiltration) to be in full compliance with the baby food law.